Check My Body Health: Food Intolerance & Allergy Testing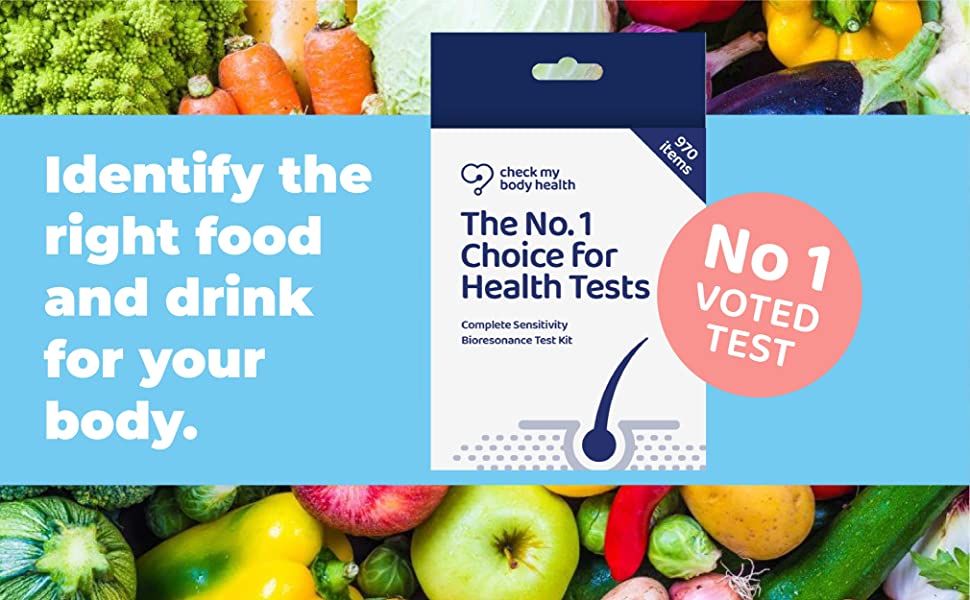 Born from a passion to help people understand their health, Check My Body Health provides testing kits to do so! Thousands of people are suffering from problems such as, fatigue and gut issues but are not aware of why. When using Check My Body Health, your results can form the beginning of a journey, enabling you to make positive changes to your daily diet and environment.
Test your sensitivities and intolerances with no doctor's appointment! Simply send us your hair sample and let us do the rest. We screen your sample against 850+ food & non-food sensitivities.