No Spill Spout: The most satisfying pour of your life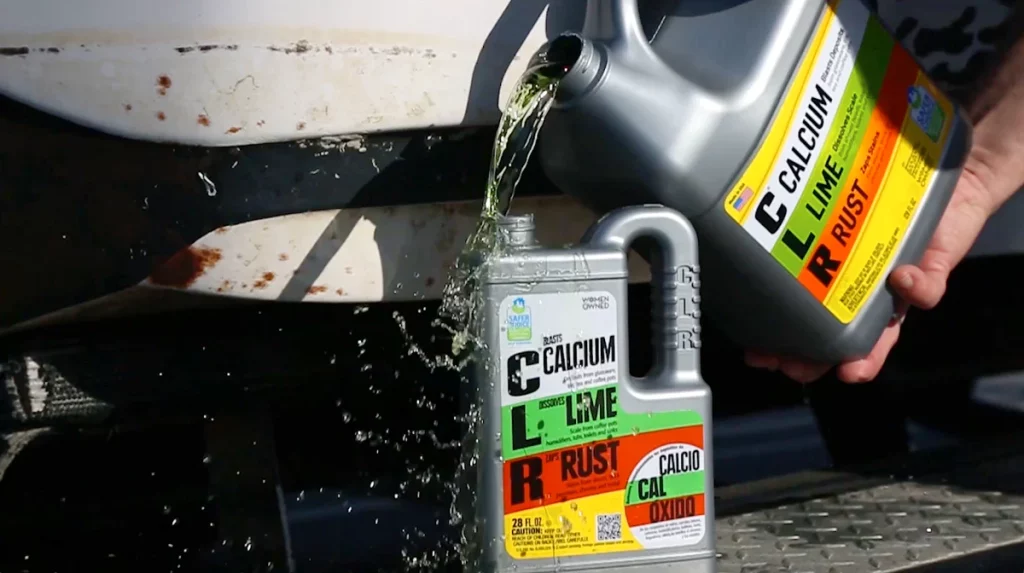 Every day, in every corner of the world, valuable liquids are being spilled. These spills create frustrating mess and potential harm to the environment.
But the days of spills are coming to an end.. soon we will introduce the future of pouring technology: the No-Spill Spout.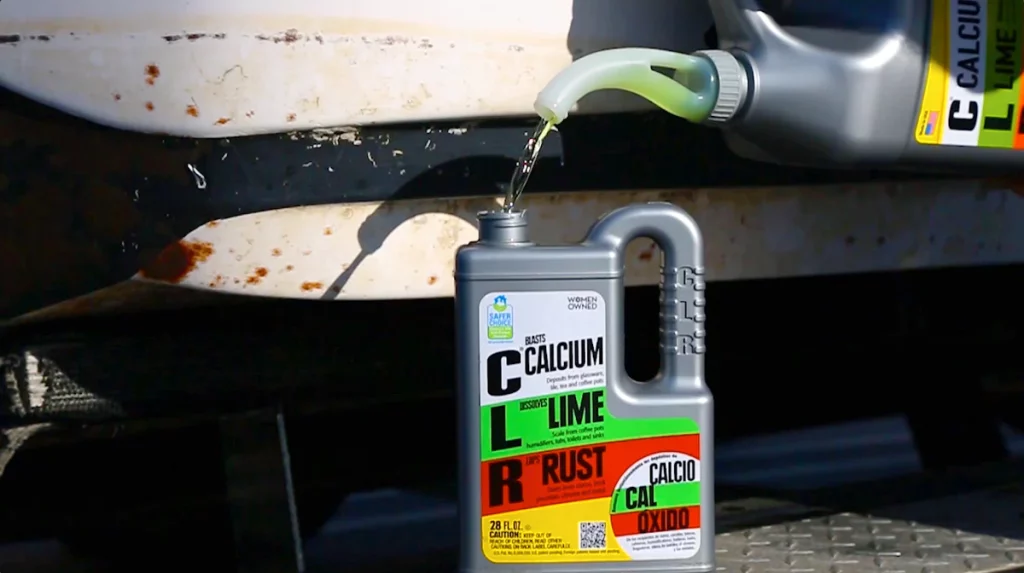 Love it! The No-Spill Spout making your life easier. Simple, efficient and so satisfying when your pour your liquid from those 1 gallon refill jugs. No more frustration pouring anymore. Love the No-Spill Spout today.The No Spill Spout is simply the best solution to spills that helps pour liquid out of 1-Gallon Plastic Refill Jugs with-out the hassle messy.