DockATot – Deluxe And Grand Baby Dock Products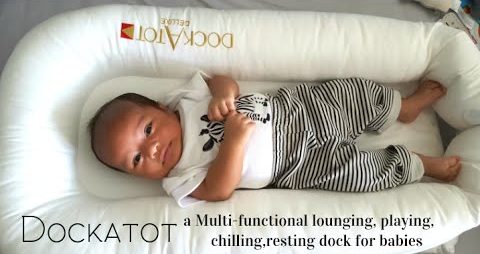 DockATot® is a multi-functional lounging, playing, chilling and snuggling dock for baby and tots 0-36 months. Created with love in Sweden.
The hallmarks are a combination of superb design, functionality, innovation, exceptional quality and value for money – something that we celebrate and embody. True innovation is inventing solutions to everyday problems and simplifying life for families.
Every material and detail is carefully designed and sourced to ensure high quality, comfort and convenience. Love and luxury have been exhaustively incorporated in the design process, with my own children in mind. Every day we receive letters from parents thanking us for creating the DockATot® brand. That is the greatest gift of all. True success is knowing that we have made life a lot easier for so many people.