Reitmans | Shop Online for Women's Clothing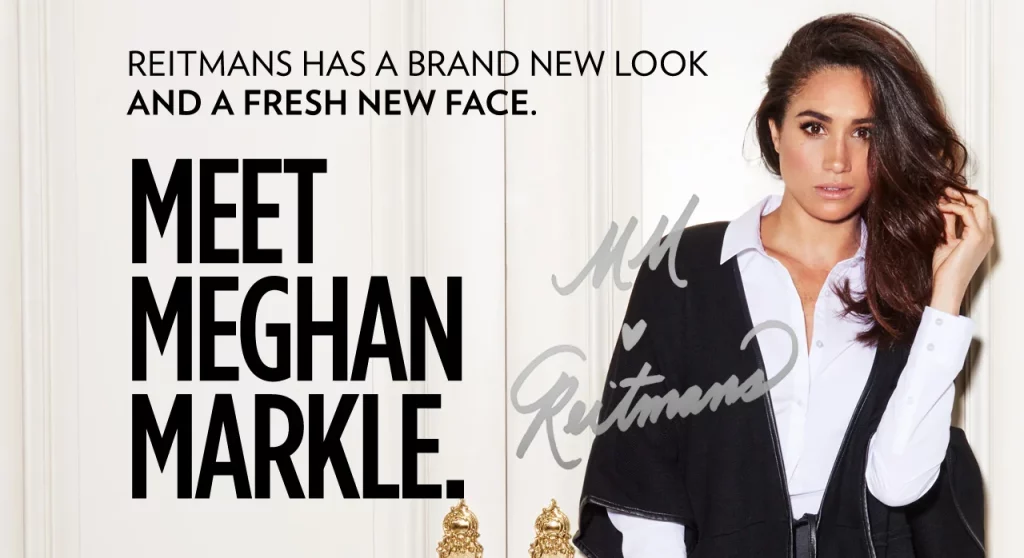 Reitmans is a Canadian retailing company, specializing in women's clothing. The company operates several store brands, including Reitmans, Penningtons, and RW&CO.
Reitmans was founded in 1926 by Herman and Sarah Reitman, in Montreal, Quebec. The immediate success of the first store on Saint Laurent Boulevard prompted the Reitmans to open a second store which sold exclusively women's clothing.