Abba Patio- Your Backyard Destination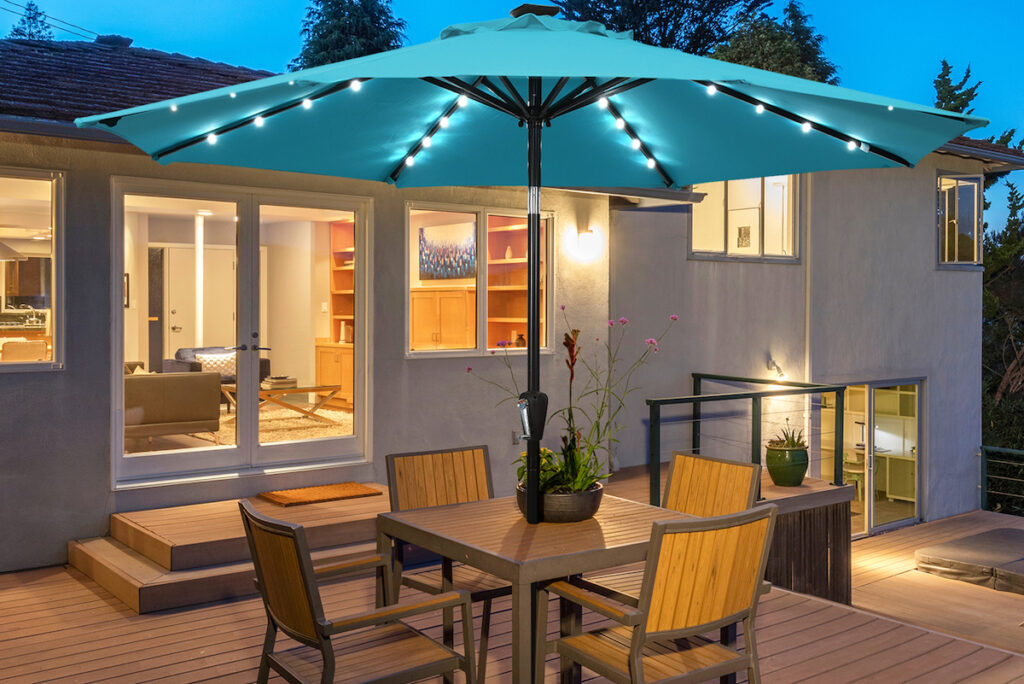 Abba Patio A top designer and manufacturer of high quality gardening products, from patio Umbrellas, Canopies, Awnings to Garden Furniture sets. Hold the Party in Your Patio on the Weekend.
**Tip of The Day – Outdoor Entertaining Tips
Circle your party area with citronella candles or incense sticks to light when the sun starts to set. The scent will help keep bugs at bay.