Winnoh A Wide-fit Shoe brand For Women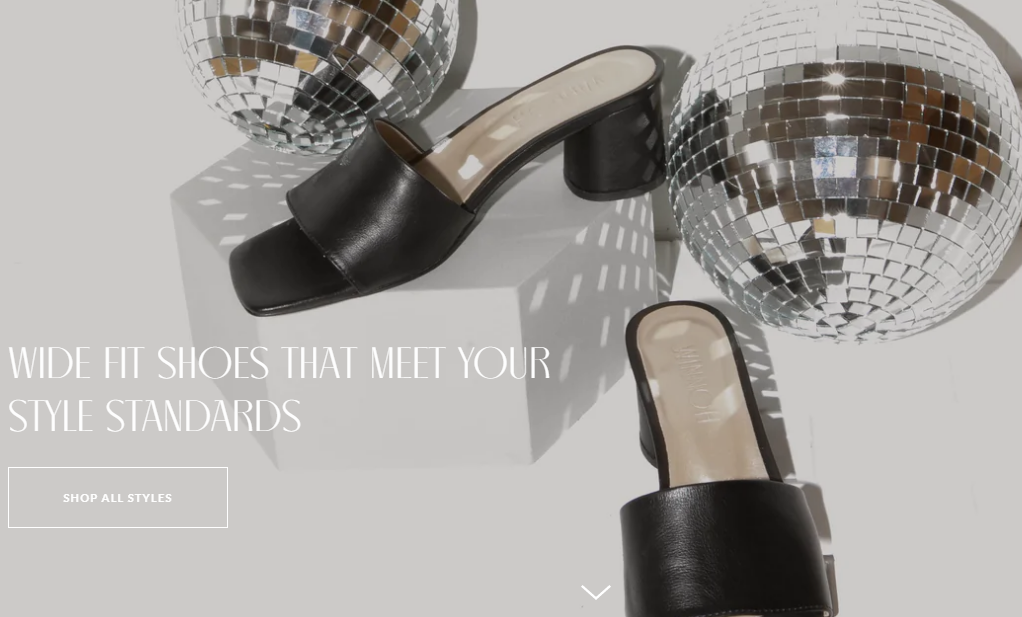 Winnoh is a wide-fit shoe brand for women. We create shoes that look just as good as they feel. Winnoh was created to prioritize women with wide feet and provide stylish footwear options that fit properly. Made in Portugal and designed betwee the US and UK, Winnoh has a "wide feet-first" ethos. The first line of shoes launched in 2022, with the aim of expanding into multiple widths and additional sizes.
The chicest wide-fit shoe brand around. They can't wait to get their shoes on your feet!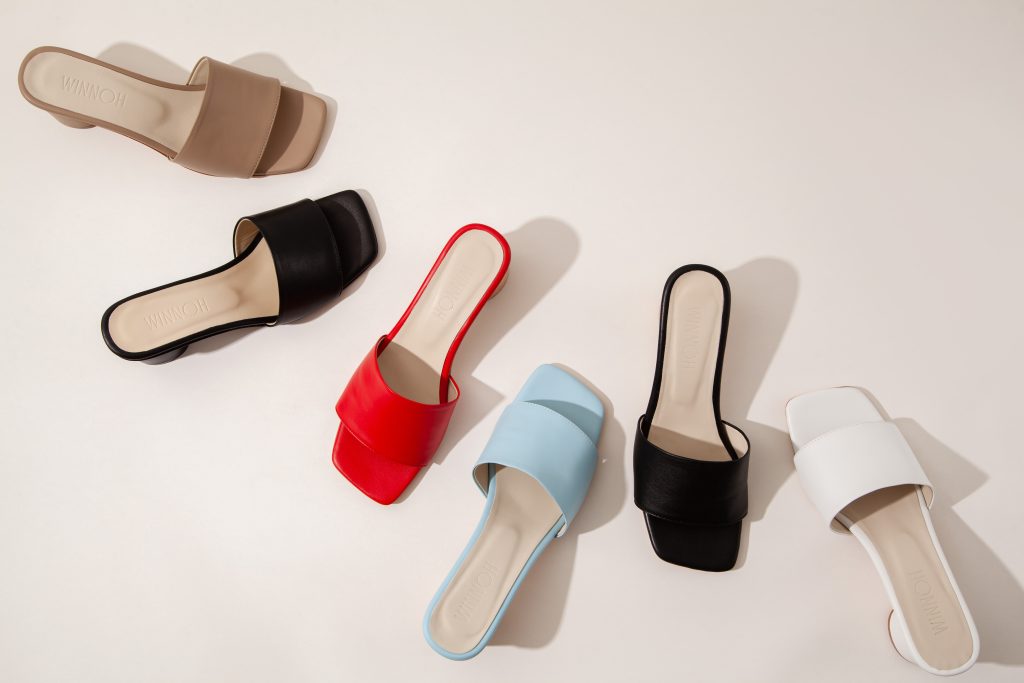 ***Tip of The Day
Join to get special offers, free giveaways, and once-in-a-lifetime deals.+ Winnoh Gift Card From £50.00.