Barefoot Scientist™ Scientifically Advanced Foot Care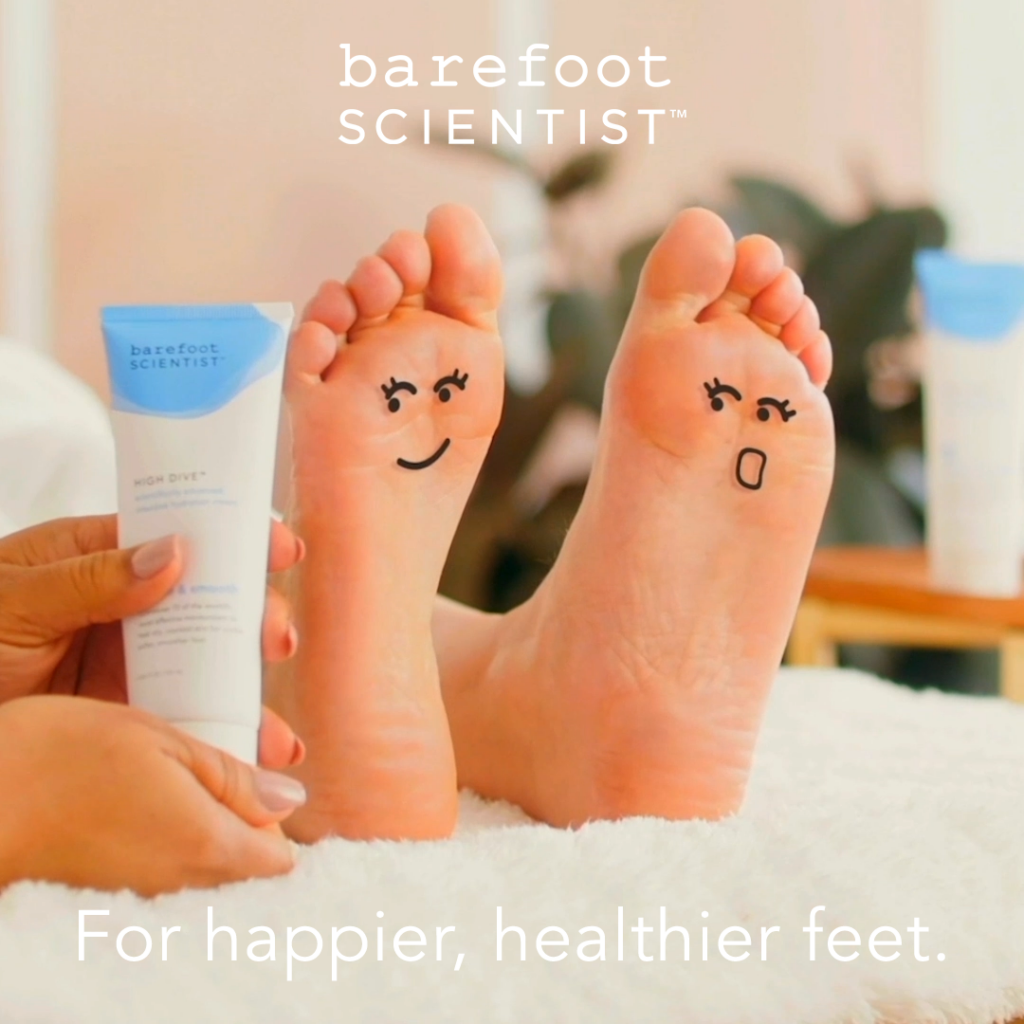 Backed by science and built by experts, Barefoot Scientist is a premium foot care brand based in California. Premium foot care for happier, healthier feet.
The first premium foot care brand, Barefoot Scientist brings together the best innovations from science and nature in a new, elevated collection of products for every foot care need. Healthier, more beautiful feet made easy. Each product in the Barefoot Scientist line has been thoughtfully developed through years of R&D guided by top podiatrists and skincare experts to provide better efficacy and a more luxurious experience. Using advanced science and the best ingredients from around the world to soften your skin, freshen your step, ease your pain, revive your nails and save your soles, Barefoot Scientist makes it easy to find the best product for every foot care need.
***Tip of The Day
Did you know?
• The average person walks >110,000 miles in their lifetime—4 times around the world.
• Each of our 7,500+ steps per day puts >1,000 pounds of force on more than 7,000 sensitive foot nerve endings.
• Temperatures in shoes can soar to >100°F leading to more than a pint of moisture loss per day from over 250,000 sweat glands
• Billions of bacteria & fungi covering every surface you touch multiply on our feet, socks & shoes all day, leading to funky odors & potential infections.
• Heels and flats rub back and forth against your skin more than 5,000 times per day or night, while also squeezing your toenails into <50% their normal space.